From discovery to purchasing.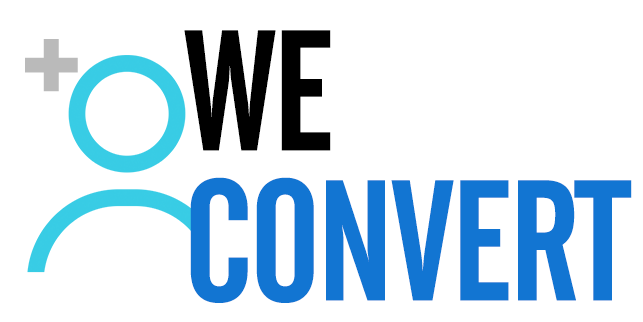 We create engaging and meaningful shopping experiences.
With over 18 years in the digital business, Thinkcyber has delivered numerous high-performing eCommerce sites. We focus on delivering a great experience across the entire digital journey, from discovery to purchasing decision. An eCommerce site is not just another website. Multiple elements need to be executed properly in order to ensure a strong return on your investment.
A perfect shopping experience. A flawless eCommerce should make shopping easy, secure, pages must load quickly and reliably. Look and feel must be consistent, content compelling, and search functionality needs to meet user's expectations.
The proper integrations. A website perfectly connected to your business ecosystem, creates convenience and solutions for employees, and smooth experience for customers.
Interaction and personalization. Customers expect sites to "remember" them with features such as product recommendations, promos, and a tailored, content-rich experience. And as a customer-facing channel, the richest eCommerce experiences offer ready access to real-time support such as live chat.
We understand our users and make decisions based on how they think and what they want. Part of our web design process is audience research and digital strategy. Our design solutions are developed to work effectively across all devices, including mobile, tablet and desktop.
Technical Discovery
Assessing the situation.
We start by structuring an understanding of where you are and what you need. We discuss that information with your technical leads and team members. This contributes to refine the business requirements that will define the choice of technology.
Platform Selection & Recommendation
Delivering a strong foundation.
Our team apply a proprietary framework to recommend the right technology for your needs. We consider technical requirements, integrations and customization, as well as non-functional factors such as scalability, security, vendor profile and cost. A key area of focus is ensuring the front-end can deliver the quality of experience your customers expect.
IA, Design & Copywriting
Team up for sucess.
As an end-to-end development agency, we regularly strategize, plan, design, and code impressive eCommerce websites. We start preparing for development already in the planning phase therefore our entire team of experts is always thinking ahead to how the site will be built.
Creating a website built to sell
Front-end & Back-end Coding.
Our technical Project Manager collaborates with the Account Director to oversee the eCommerce and keep the timeline, budget, and work quality. We have a skilled development team that excel in a large number of languages, such as PHP, .Net, Java, HTML5, CSS and Javascript. Thinkcyber has a range of CMS partnerships and certifications.
Quality Assurance process
Quality Assurance Specialist.
Our QA specialists checks the eCommerce implementation, conducts quality assurance audits, monitors and take corrective measures if any issue is found.
Let's go live
CMS Training & Launch.
We make sure that you're ready to run a sucessful eCommerce business and handle everything from adding products, to applying discounts. When everything is working properly, it's time to go live and let the sales begin.
YOUR NEXT PROJECT!
Thinkcyber ensures that
your customers are getting
the unique experience they demand.
Lets work together!