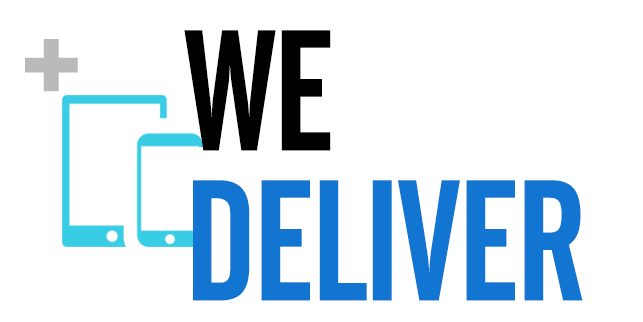 We offer the mobile app development expertise to help you get there.
With many successful apps delivered to happy clients, we have helped them create amazing user experiences, streamline operations and get an edge over competitors. Our technical talents and strategic insights delivers rich experiences that will grow your brand.
Our in-house and super-smart team will work side by side with you to create your next App.
Our project managers, developers and designers work closely everyday with our UX and UI gurus to ensure best practices in user mobile experience.
Agile approach. Consumers expect apps to be constantly updated and improved Experienced project management. Build an app is a technical effort and a challenge. We have the experience and the process to build and keep the project moving precisely.
With many years of experience, we have develop a process able to build and deliver efficiently all kinds of mobile apps.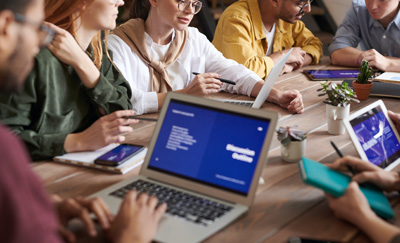 Technical Discovery
Assessing the technical requirements.
We start by structuring an understanding of what your app needs to achieve. We discuss that information with your technical leads to ensure the technology is in place. In this phase we also gather our strategy team.
Planning an App
Creating strategy that works.
At this phase of the process, we plan for the app's features as well as the data integrations. We work closely with our information architects and UI designers to prepare the way for development. Thinkcyber is strategic about building apps for iOS and Android.
Front-end & Back-end Coding
Building an app.
A technical Project Manager and an Account Director work closely to keep your project running smoothly and on budget.
Quality Assurance process
Quality Assurance Specialist.
Our QA specialists are already checking your app, conducting quality assurance audits, and taking corrective measures if any issue is found.
Let's go live
Launch.
With your beautiful app just ready, no bugs found, everything working as intended, it's time to launch.
Maintenance and Marketing
Promoting your evolving app.
Just like any digital product, an app needs constant testing and improvement, drawing upon user feedback. This should be an ongoing process. Our advice is that an app marketing should begin asap, and as a full-service agency, we can also work with you on that.
YOUR NEXT PROJECT!
Thinkcyber ensures that your customers are getting the unique experience they demand. Lets work together!