We turn ideas into digital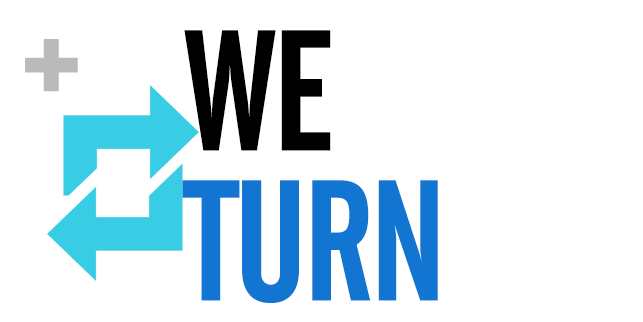 Keeping up in a digital world.
Thinkcyber ® guides you on your digital transformation, during every and each step of the journey.
It's an ongoing process of constant innovation. With our team of strategists, designers, UX, and content experts, we will build a roadmap for your digital future.
We take your ideas digital!
Working with a digital transformation
Digital immersion. Digital isn't just about technology. It's about the philosophies and practices that influence your work.
Strong team of thinkers. Vision, brainpower, UX experts, designers, copywriters and developers. They are part of the process to ensure ideas are practical.
Generate ideas. We will come with many ideas and maximize all the resources at your disposal.
Forming a successful digital partnership In a digital transformation project, we first define the problem and then plan the solution. Even though each engagement is different, we have draw a process that has successfully worked for our clients.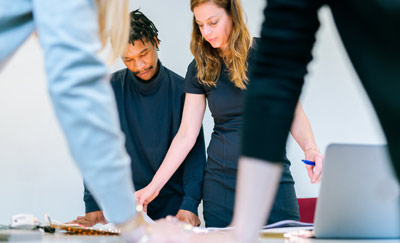 Digital Analysis
Mapping the business.
A diagnosis of the current situation, is how we start. We look close at the business landscape with our team of experts.
Digital Reseach
Identifying the steps.
We identify emerging competitors, new tactics, audience behaviors. And more importantly, we spot risks and opportunities giving you a head start in what is next.
Workshop
Introducing new angles.
During this important part of the process, we point all king of problems and then generate ideas to solve them. By exploring ideas we generate new possibilities and refine our strongest strategies.
Minimum Viable Product
Ideas turning into action.
Thinkcyber ® is the partner you need to give you ideas and make them become reality. We determine the Minimum Viable Product, how it would look like and what it would take to build.
YOUR NEXT PROJECT!
Thinkcyber ® ensures that
your customers are getting
the unique experience they demand.
Lets work together!