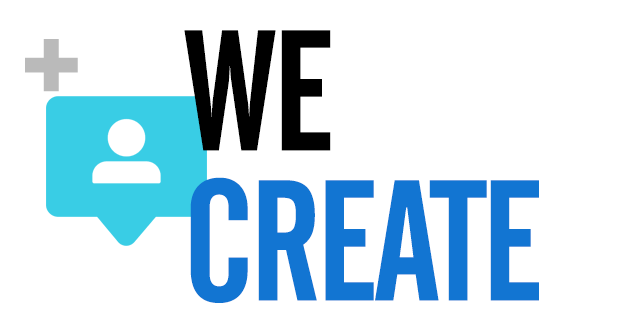 We use data, content, design, and strategy to find and establish loyal followers and build trusted brands.
When branding, content, design and strategy across the right channels work together, social media becomes an engine for incredible growth. Thinkcyber is more than a social media agency we are a team of talented strategists, copywriters, designers, and paid media specialists. We deliver the expertise to create engaging and click-worthy social media experiences.
Our expertise gathers data, content, and design to create engaging social experiences that build customer trust and loyalty.
Research & Social Listening
Learning what your customers care about.
You must know your customers on a personal level to understand what drives them. We acknowledge your audience's demographics, their lifestyle, attitudes, and interests. We hear what people are saying about your brand, competitors, industry, and generate data for customized strategies.
Channel Planning & Optimization
Choosing the right channels.
Thinkcyber ensures your business is on the right platforms, and create the right content for each channel. Our team will help optimize your company's page with branding, design, calls-to-action, content and more.
Content Creation
Engaging audience.
Content plays a crucial role in achieving social media objectives such as brand recognition, thought leadership, audience engagement, and lead generation. As a full-service social media partner, our copywriting team enables us to deliver from story-driven posts to compelling advertising.
Organic Social
Establishing a devoted audience.
Our team works to capitalize on opportunities to build your brand on social media. As part of our organic strategy, we create a content calendar for each channel and optimize messaging and content for their unique audiences.
Paid Social
Amplifying strategic impact.
Our paid media team launches ads with precise audience targeting. In this phase we continue to monitor audience and creative performance, optimizing ad spend to ensure your social media investment are used with maximum efficiency.
Analysis & Reporting
Reading the numbers.
Ongoing monitoring and reporting helps us determine ways to improve targeting, create brand advocates, and increase your company's voice across each channel.
YOUR NEXT PROJECT!
Thinkcyber ensures that your customers are getting the unique experience they demand. Lets work together!