We lay out end-to-end remarkable digital experiences strategically planned and built to perform. Through advanced services and consulting, we provides the resources today's businesses require: an amazing team of highly qualified people capable of delivering results. Most importantly, whatever goals you have, our team can help you reach your target audience and succeed.
Our team employ cutting edge Web Development, eCommerce, Web Design and Digital Marketing.
Web Design
Branding, creativity and UX, we deliver design with results in mind.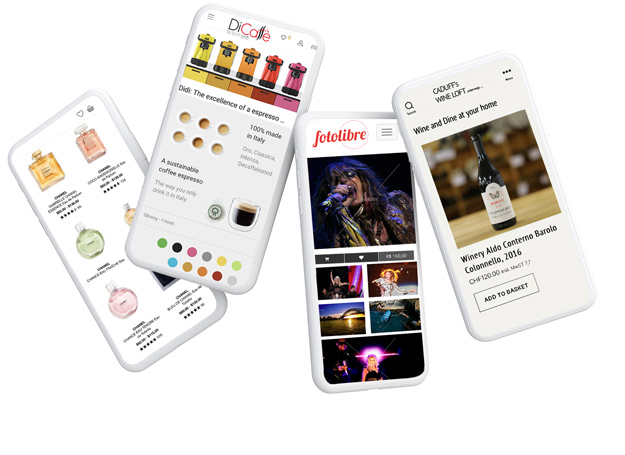 eCommerce
From discovery to purchasing, we create engaging and meaningful shopping experiences.
Web Development
Building cutting edge websites utilizing the very latest technology and trend.
Social Media
Leveraging data, content, design, and strategy to find loyal followers and build trusted brands.
Digital Marketing
From conception to delivery and beyond, we make your brand succeed online.
Strategy
Designing game-changing experiences built to set your brand apart.
some of our happy clients